Up to 80% of the population will suffer from foot and ankle pain at some point in their lives. Whether caused by a sporting injury, a painful corn or an ingrown toe nail, foot and ankle pain can stop us from doing the exercise activites we love, whether that is going for a run,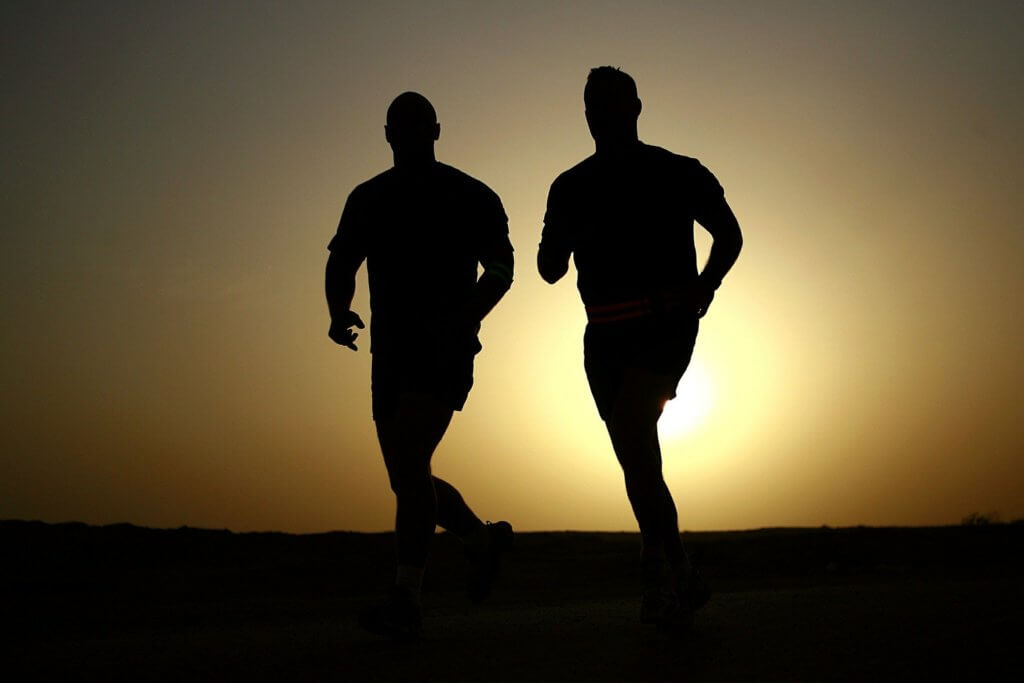 a
ramble, walking the dog, or just getting out to the shops. I am constantly amazed by how long people put up with foot and ankle pain before getting help. You wouldn't put up with toothache for that long!
The thing is you don't have to suffer with foot and ankle pain. Help is just a phone call away. Let us help you get back to doing the activities you love without worrying about pain. Whatever the cause of your foot and ankle pain, we have the expertise and resources at Active to help you get back on your feet! Give us a call or drop us an email by clicking on the Contact Us button on this page.