Is it OK to run every day?
This January I completed the Run 31 Challenge to raise funds for the Kent, Surrey and Sussex Air Ambulance. Throughout January I ran every single day, completing a total of 100 miles, and raised a total of £341 for the charity. My legs are tired but I am chuffed to bits to have completed it!
Last year, the air ambulance swooped into our village and rescued a friend of ours who was seriously ill, so I have a personal interest in supporting the charity. I am aware of runners who run every single day, but for me this was a first, and I take my hat off to those who do it on a regular basis.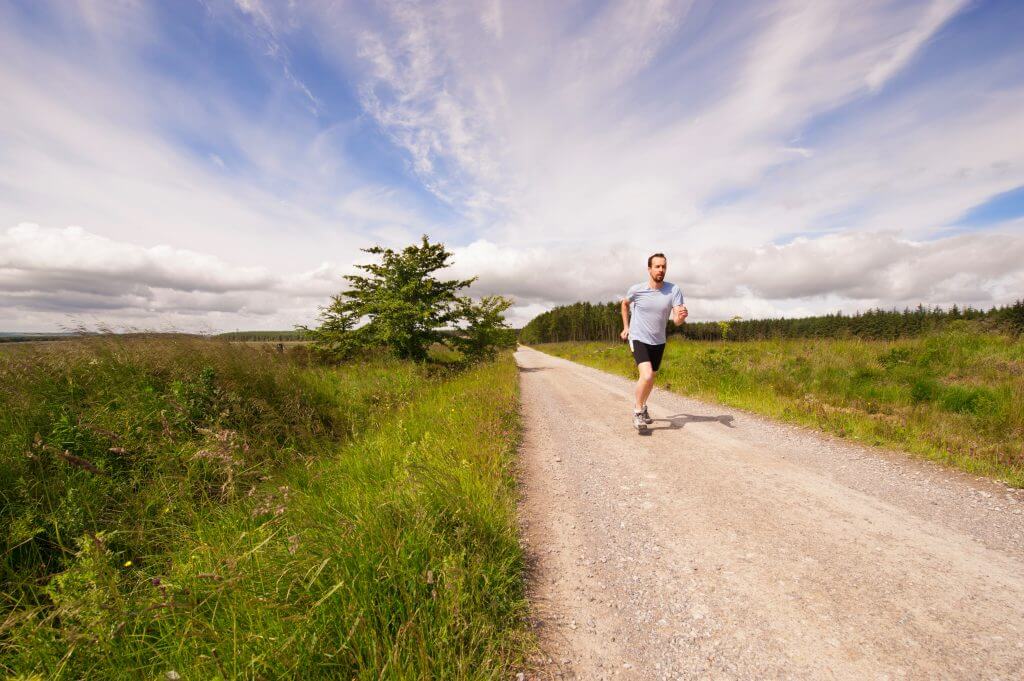 Is it OK to run every day?
Funnily enough, before I completed the Run 31 challenge, this is a question I got asked quite often. Well, I am still here and uninjured, so apparently it is! Here are my tips to stay injury free if you are considering a similar challenge.
Make sure you do not increase your weekly mileage too quickly. 'Too much too soon is a big cause of running injury. I managed by reducing the distance of my regular runs, and slotting in short runs of a mile or so on some days.
Keep all of the runs steady. Running every day leaves less time for recovery, and intensive training sessions without the opportunity for recovery may risk an overuse injury. If you must train hard on a running day, make sure the run next day is a short, slow recovery run.
Although there are no full rest days if you run every day, you can build rest periods in by doing your runs at the same time of day each day, giving you a 24 hour gap for recovery between runs.
Listen to your body. On the days when I felt especially tired, I went for a run/walk, choosing an easy course for that day. Pushing yourself through fatigue can only increase your risk of illness and injury. Slow recovery runs over a shorter distance without elevating the heart rate too much can reduce physiological stress and still give you that daily run to tick the box.
Enjoy it! Maybe it is in part due to the current Lockdown, but I really enjoyed getting out every day, trying new routes, and feeling no pressure to push hard or achieve a specific distance goal each day. It taught me that I can run whenever I want within reason, and I am looking forward to getting out for more regular runs in the future.
Whilst it is possible to run every day, I still believe that building regular rest periods into your running programme is the best way to stay injury free. Rest days should not be seen as the lazy option, but as an essential component of the training plan, optimising recovery after effort in order to come back stronger and run longer.