How Can We Help With Your Foot Care?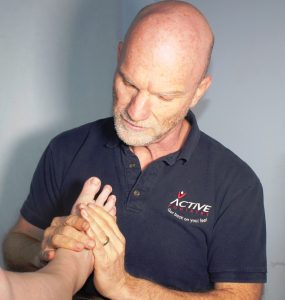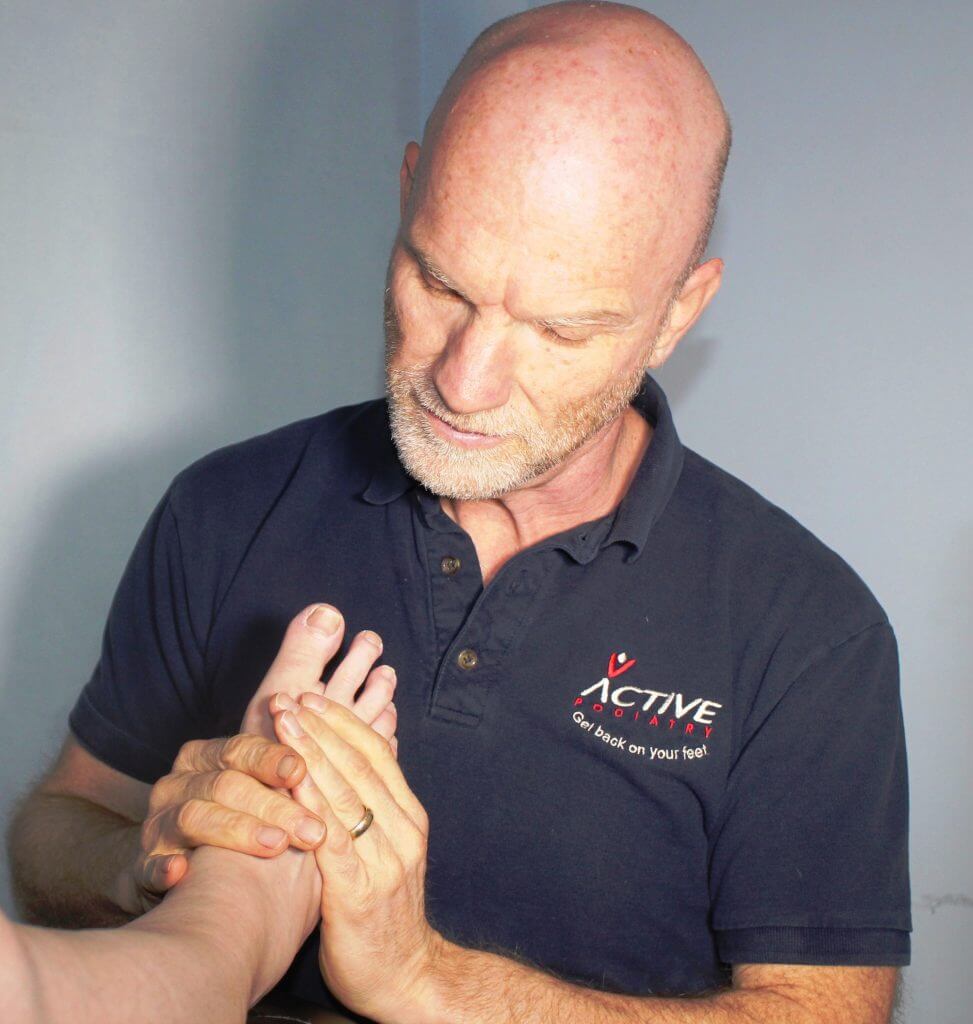 Routine foot care is the bread and butter of a podiatry practice and mine is no different! If you have unsightly and painful hard skin, find it difficult to cut your toe nails, or just like having your feet pampered, I am happy to help.
I want you to feel like you are 'walking on air' after a foot care appointment. To that end each routine foot treatment finishes with an appropriate professional foot cream to moisturise dry skin and stimulate the peripheral circulation.
All new patients are offered the opportunity to purchase an optional home foot care pack containing a foot file, foot cream and information leaflet at your first appointment. This will help you in looking after your feet at home between appointments.
Embarrassing Feet?
Don't be embarrassed about your feet! However bad you think they are I can guarantee that I have seen worse! I am here to make your feet feel better and for you to feel better about your feet! Many unsightly problems on the feet such as cracked heels, verrucas and thickened toe nails can be made to look better with a bit of TLC and the right advice.
Come in for a chat and find out more.