My Fees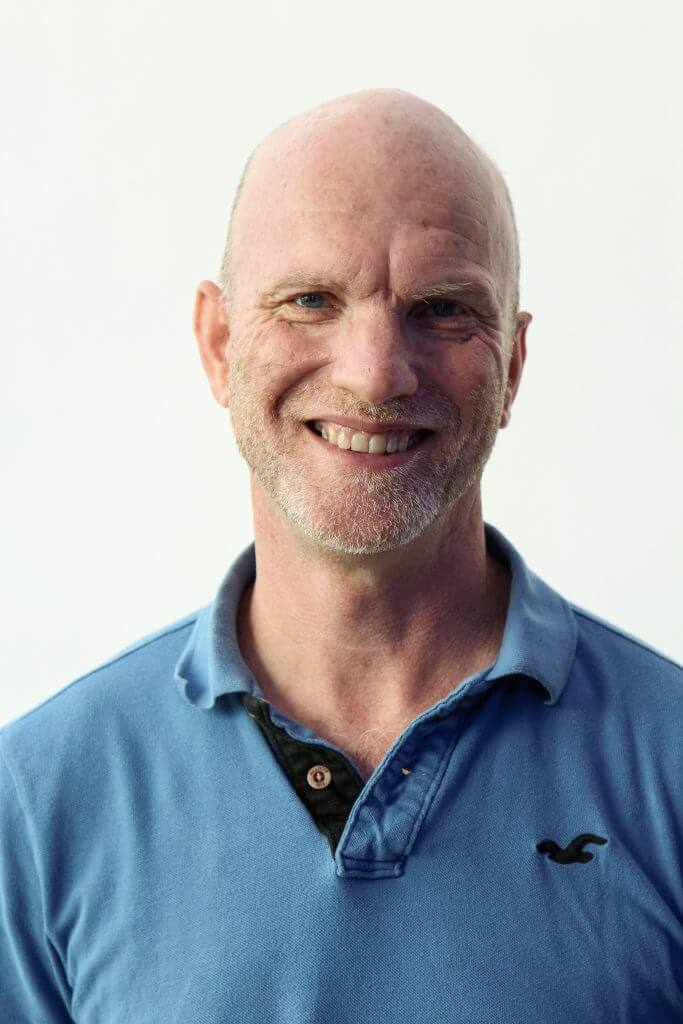 I aim to offer the best value by giving you an excellent level of service, discussing all anticipated costs of your treatment plan with you in an honest and open fashion, with you having the final say, under no pressure to come to any decisions. I offer a cooling off period and can supply estimates for you to consider before embarking on your journey back to fitness with me.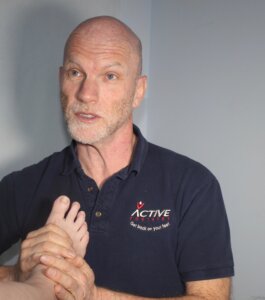 I offer a range of treatment packages at competitive rates as well as traditional pay as you go appointments depending on your preference. I can supply invoices and receipts to help you keep track of your finances and aid in claiming from medical insurers if needed.
Here is a summary of my fees. Please bear in mind that fee scales do change from time to time and are current only at the time of writing. Do contact us if you need more information.
Podiatry initial consultation for foot ankle and leg pain
- £95
Podiatry intial consultation for routine care -nail care, corns and calluses etc.
- £65
Podiatry follow up appointments
- £55 - £100
Gait analysis
- £160
Shockwave ESWT therapy - Block of 3 treatment sessions
- £270
Class 4 Laser therapy - Block of 3 treatment sessions
- £270
Nail surgery package
 - £450.
Fungal nail treatment package
- £350
Verruca needling package
- £450
For full details of what is included in each of these appointments give my team a call on 01580 211133.
Last updated January 2022