Fix your foot pain at home!
Sometimes it is not possible to come and see us for an appointment. You may be working away, on holiday, moved to a different part of the world, or just too busy. Online video consultations enable us to help you with your foot, ankle and lower limb problem, all without leaving the comfort of your own home.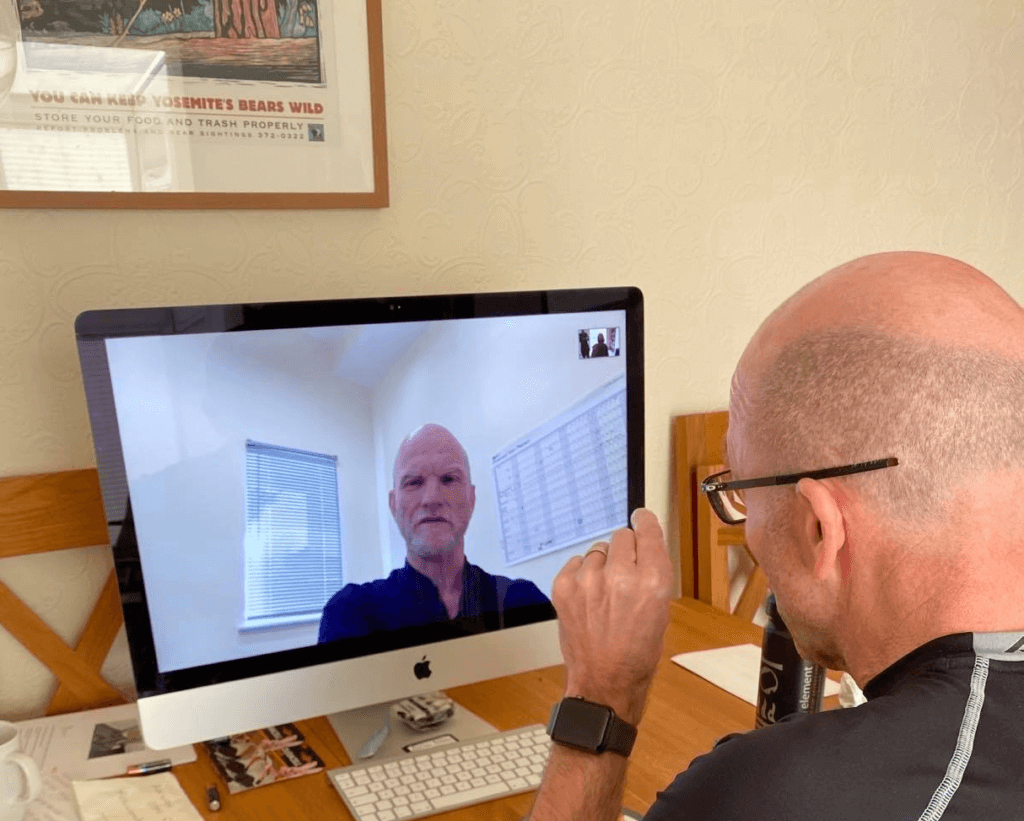 During a video consultation we can discuss your problem, take a medical history, and ask you questions together with asking you to do some simple functional tests in order to help us arrive at a diagnosis. Once we have that information we can suggest a treatment plan to get you active, giving advice and live demonstrations on appropriate rehabilitation exercises, taping, support, managing your activities to reduce load, and arranging referral for other diagnostic tests or to other health professionals if needed. At follow up video appointments we can check your progress, update your exercise plan and give you ongoing advice for managing your problem. Video consultations are compatible with most computers, tablets or smartphones provide they are equipped with a webcam or camera device.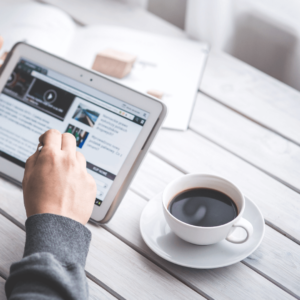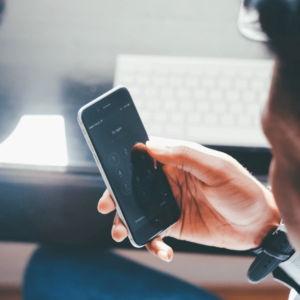 We can arrange for any necessary rehabilitation equipment to be sent to you to save a trip to the shops or having to search online. We can also offer an optional written report should you need it for insurance purposes or consultant referral, for example.
Here is a list of some of the things we can help you with via a video consultation.
Prescribing and reviewing exercises to help with your injury recovery or injury prevention.
Assessing a surgical foot problem such as ingrown toenail, fungal nail infection or athletes' foot and recommending appropriate medication and self-care.
Assessment and diagnosis of injuries to the foot ankle and lower limb.
Advice on taping and support to offload injured areas.
Prescription and review of insoles and orthotics.
Footwear assessment and advice.
Reviewing results of scans and other diagnostic tests.
Providing written reports for insurers and other health professionals.
Sending rehabilitation exercise on .pdf and video.
Of course, there are certain things we cannot do in a video consultation, such as gait analysis, shockwave therapy or ultrasound scanning, in which case we can discuss a suitable time for you to come in.
 How to book an online consultation
Scroll to the bottom of the list of appointment types and select 'Video Consultation'
Select a date and time that suits you and enter your details on the following screens.
Enter your payment details to complete the booking.
That's it! You will receive further details via email with  a link for the video consultation in time for your appointment.
We request that video consultations are paid for in advance of the appointment. This enables us to focus more of the consultation on your foot problem with the minimum of admin time. You will have the opportunity to pay online at the time of booking.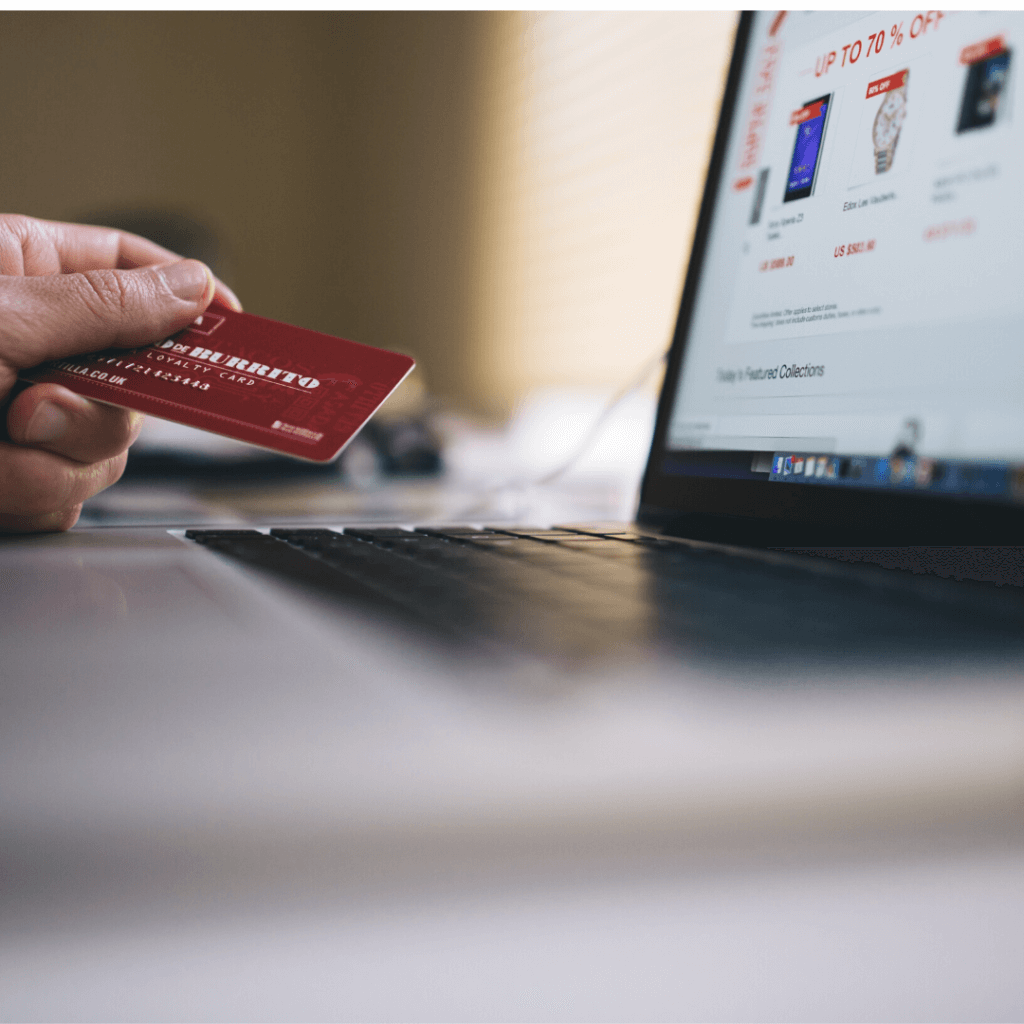 We are committed to protecting your privacy. All video consultations are encrypted and calls are not recorded. No details will be shared with anyone without your permission. You can find details of our Privacy Policy at www.activepodiatry/privacy-policy